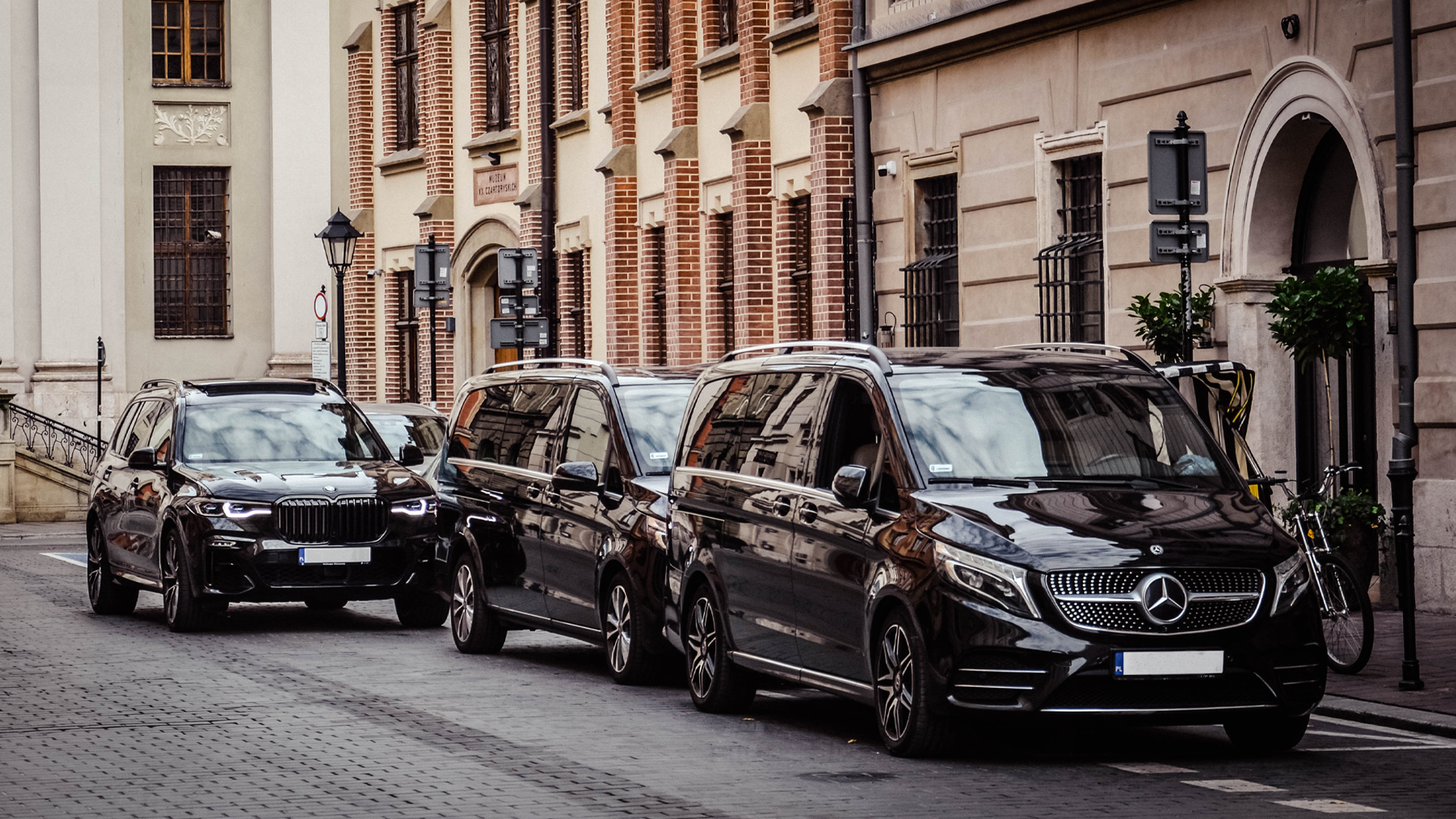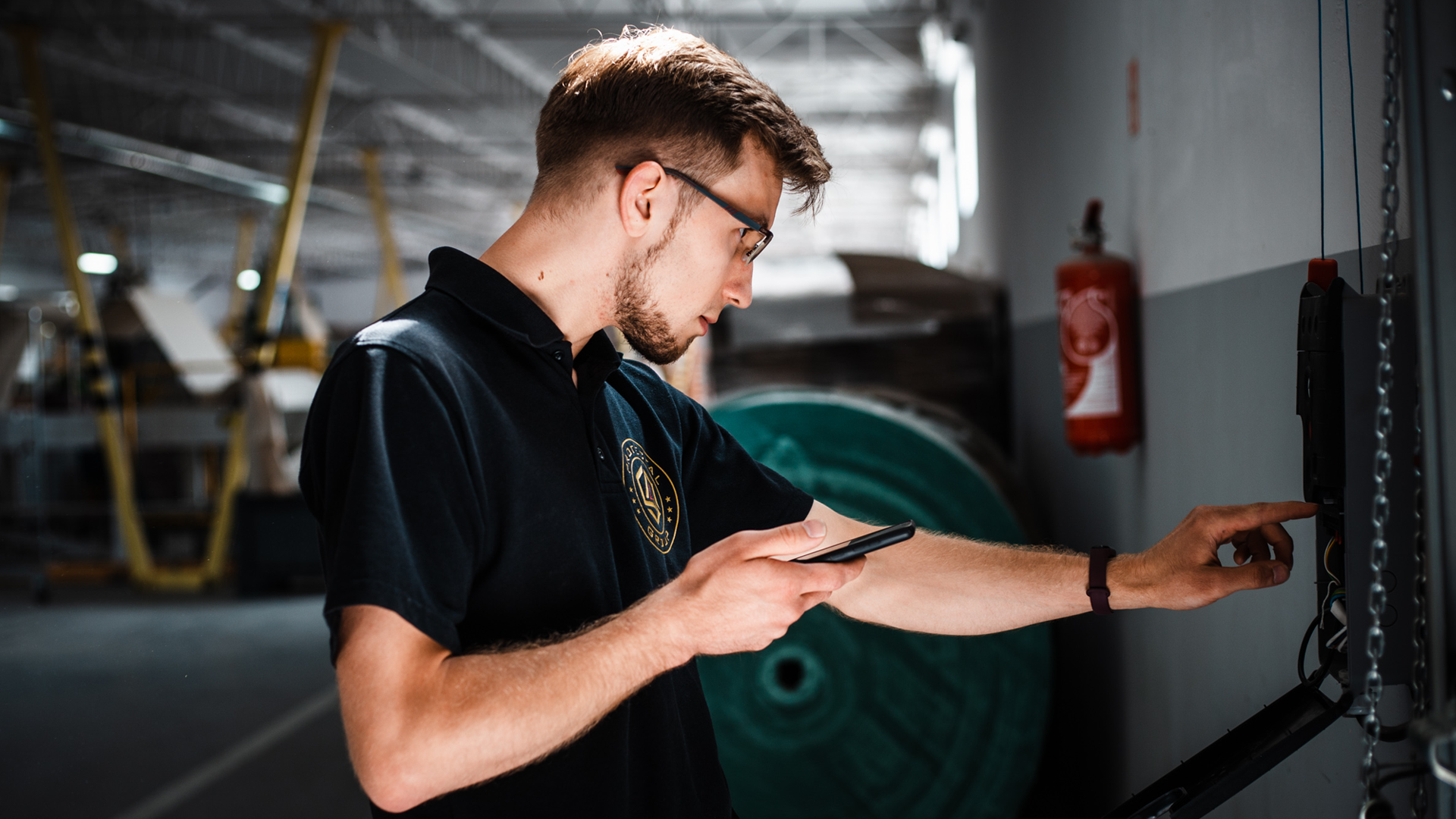 Protectal
Technical security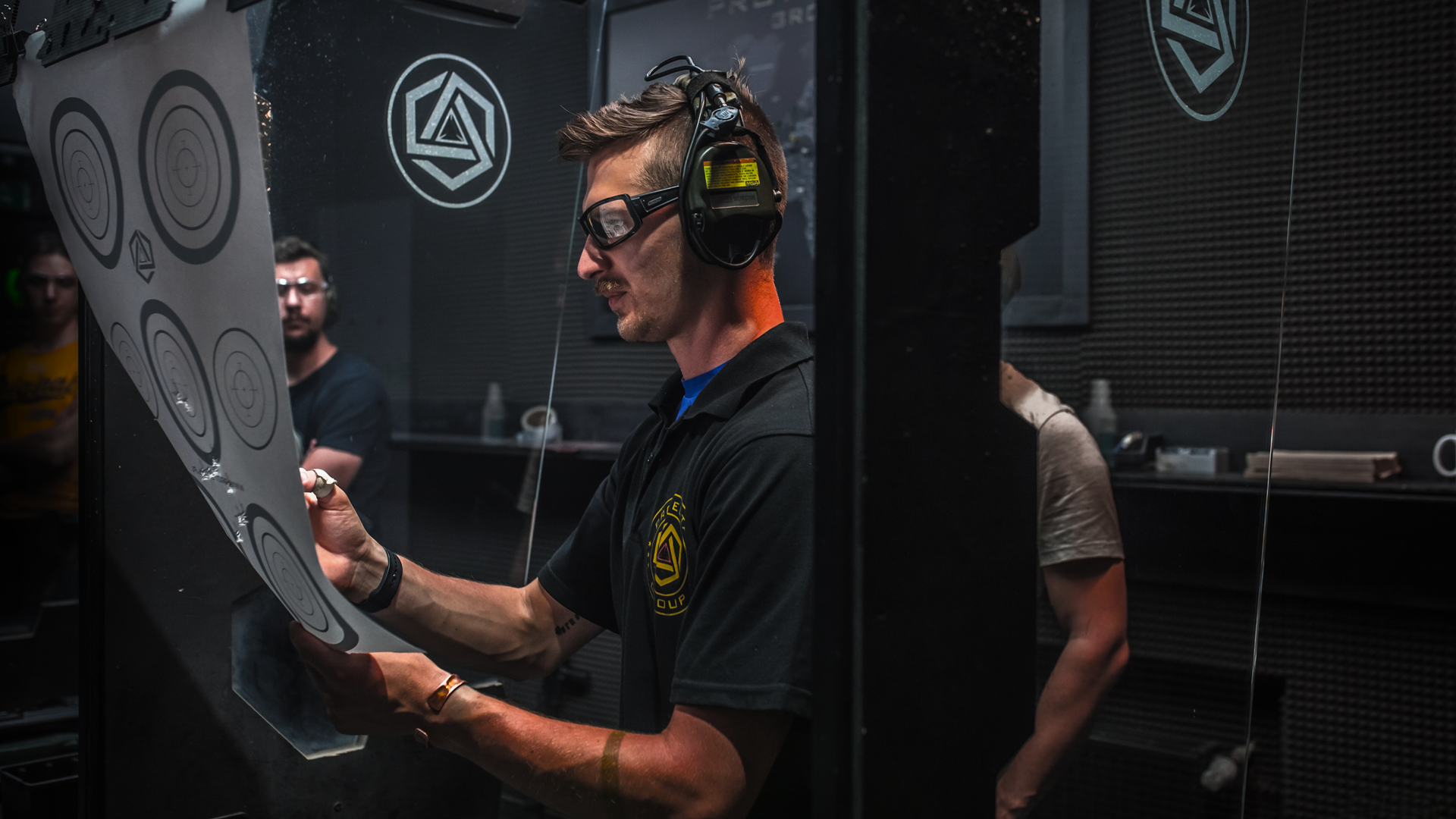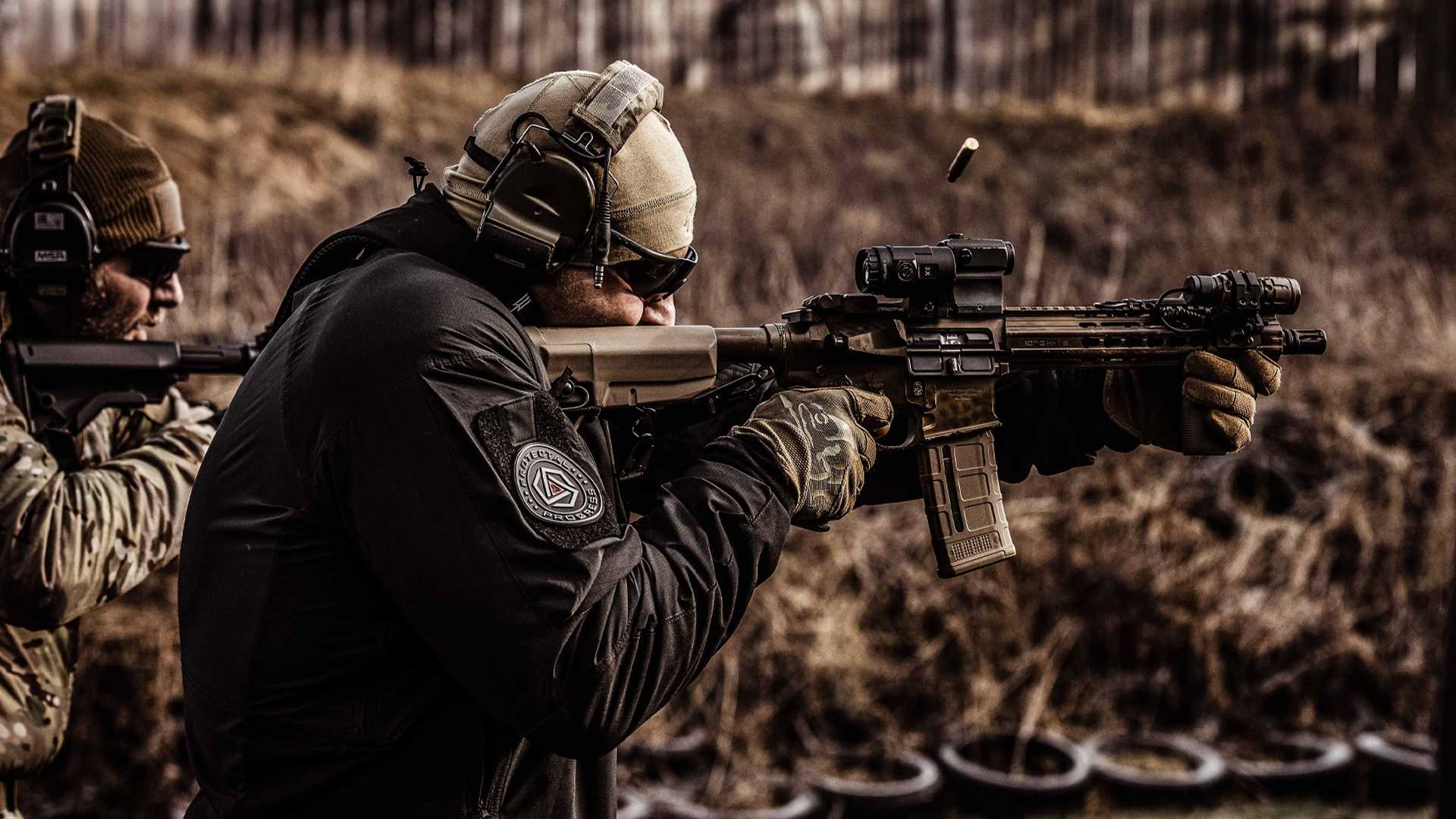 Audit – risk assessment
Security concept
Static and mobile protection
Close protection
Online support and consultation
Security level expertise
Modernization of systems
Alarm and AC systems
CCTV monitoring systems
Building Automation BMS
Teletechnical installation
Hours and conditions of admission
Packages / vouchers
Group offer
Rental conditions
Equipment
Protectal Shooting Team
Shooting
Tactical
Medical
Technical
Industry
Training Schedule
We have been on the security market since 2003!
Our services are tailored to the changing trends in physical security on the domestic and international market. Physical protection, technical security: CCTV, access control, alarm systems, as well as security audits and third party management services have opened the way and new opportunities for the development of our organization, while building trust and satisfaction among our clients and co-workers.
Since 2018, over 30,000 clients have purchased our services and also benefited from the new "security center" training infrastructure.
Protectal's offer is tailored to the needs of the most demanding customers. An individual approach to each client, our many years of experience in the security industry in Poland and abroad, a team of qualified specialists and Protectal's technical facilities allow us to implement the most complex projects, guaranteeing the final satisfaction and sense of security of every buyer of our services.
We invite you to familiarize yourself with Protectal's offer!